De WJB organiseert op donderdag 14 juli in Doorn een theatercollege met het thema: "Rusland, Grensland". Die avond geeft journalist, programmamaker en Ruslandkenner Jelle Brandt Corstius een theatercollege 'Langs de grenzen van Oekraïne en Rusland' in de Van Braam Houckgeest kazerne. Brandt Corstius gaat in dit college in op de huidige oorlog in Europa en vooral naar de verhalen en beweegredenen achter deze oorlog.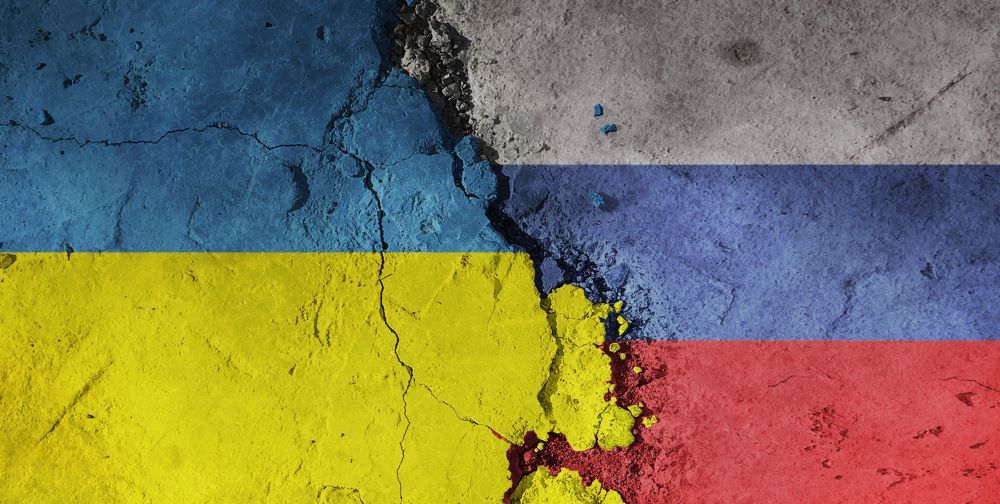 Dagelijks worden we nog steeds geconfronteerd met de beelden uit Oekraïne. Strenge sancties zijn ingesteld voor de agressor, een bladzijde is omgeslagen in de geopolitieke geschiedenis. Het is duidelijk dat dit conflict niet snel voorbij gaat. De oorlog zal een hele generatie bepalen, en het is daarom van belang dat we de context en aanloop te zien krijgen. Waarom is Oekraïne zo belangrijk voor de Russen? Of geldt dat alleen voor het Kremlin?
Het theatercollege gaat ook in op andere grenslanden. Want wie zegt dat Poetin stopt bij de Donbas? Brandt Corstius kijkt ook naar de Baltische staten, Polen en Georgië. Wordt hun soevereiniteit bedreigd? En waar smeult het nog meer? Wat denken ze in het Kremlin? En wat leest en hoort de gemiddelde Rus in de media? Daarover gaan we in discussie!
Wanneer: Donderdag 14 juli, 19:30-2100, inloop vanaf 19:00
Waar: Congreszaal, VBHKAZ, Oude Arnhemse Bovenweg 1d in Doorn
Voor wie: (Oud-)mariniers en belangstellenden
Waarom: Shape and sharpen your minds, Marines!
Kosten: WJB-leden gratis, niet leden 10,- euro
Opgave: Aanmelden verplicht, via onderstaande aanmeldbutton. Vol is vol, beperkt plaats!
Tenue: Smart casual
Overig: Geldige legitimatie benodigd (defensiepas of ID)
– INSCHRIJVING GESLOTEN –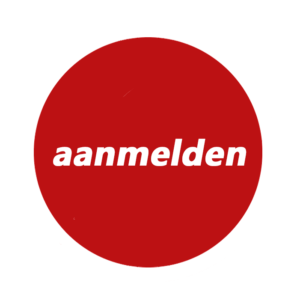 Aanmelden kan tot 9 juli.